!! ATTENTION !!
OneVenture MC is NOT associated with Mojang or Microsoft and NOT supported by Mojang or Microsoft
OneVenture MC StorePage

This is where you may purchase the OneVenture server's products. All of the products sold here have been thoroughly examined by us, and there is no aspect of gambling in the creation of these products. If you want to purchase our products, go to the TAB above and choose our product category. Following that, you can pick between PayPal and Stripe (Credit/Debit Card).

If you have purchased the aforementioned product, it will take up to 10 minutes for our servers to send it to you. All forms of products will be delivered in OneVenture servers.

Thank you for choosing OneVenture.

P.S : Any product purchased using PayPal will be charged a fee of SGD 1 for domestic transaction charges by PayPal and Any product purchased using Stripe will be charged a 3% fee by Stripe

About LifeTime Products
"Lifetime" implies that you only need to subscribe to the product once, but you will receive it indefinitely until the end of the server's life
Supported Payment Methods
Auto Payment Method (Takes up to 10 minutes to process) :


Powered By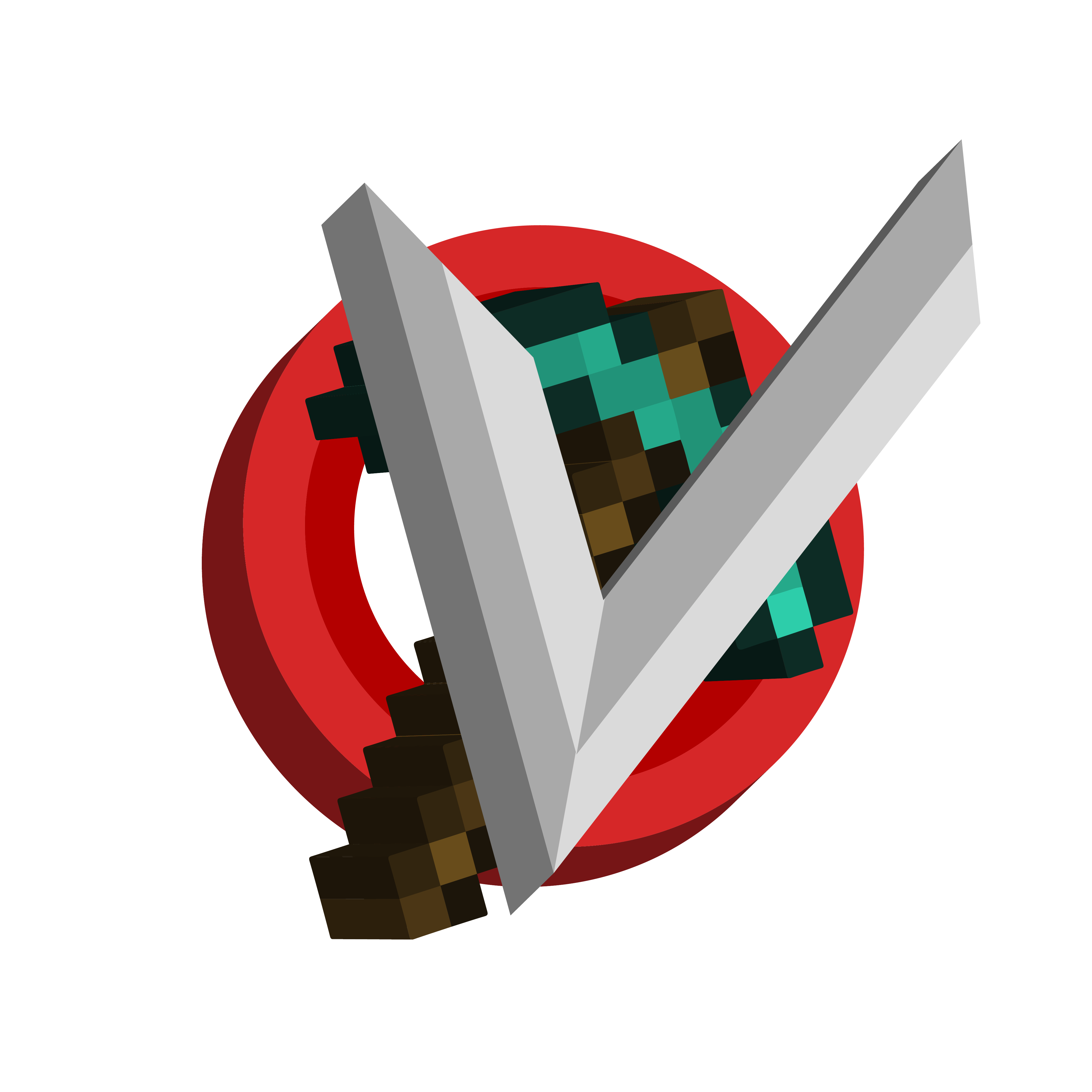 OneVenture Services
OneVenture Server Status
-
Top Monthly Donator

Nikeyminash
6.00 SGD
Recent Donator

Nikeyminash
1x 2,000 + 150 Tokens

Wazzap
1x 500 Tokens

Wazzap
1x 500 Tokens

vinnyWannaCry
1x 10,000 + 1,500 Credits